17th November 2001
Australian Coastline Photography of Corey Hamilton
This page features live updates. This page updated 17th November 2001

Bondi Beach
Another attempt at a panaromic shot, this time with three pictures. Something interesting happened with this set. By the time I took the second picture, some of the people in the first picture had moved into the second picture.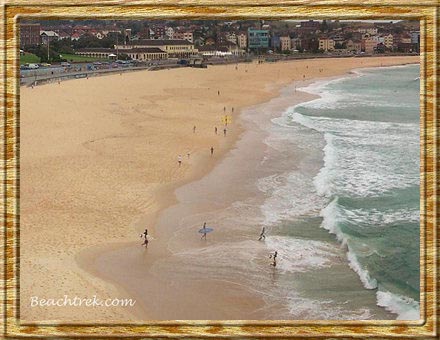 Most of the people in this shot are represented twice.
Click on image for wallpaper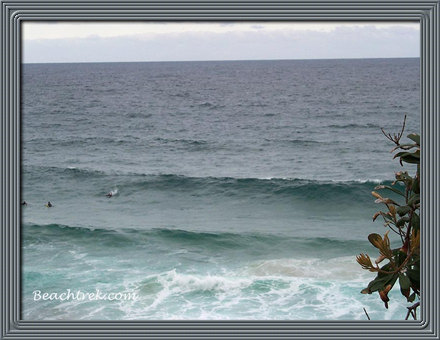 South Bondi Sets
I went out on my boogie board on Thursday. The waves were good, although they dumped pretty quick. Good fun.